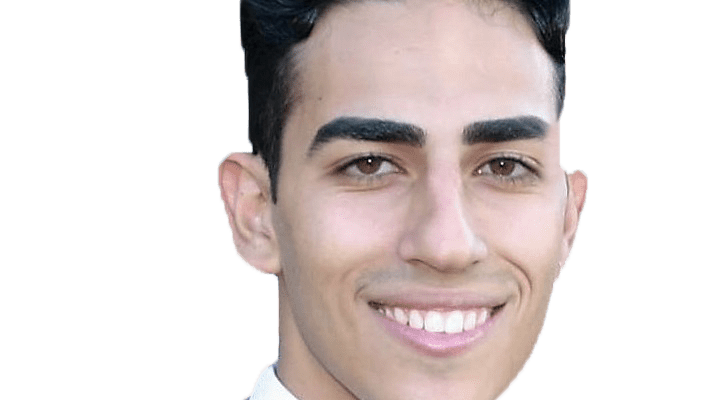 Adam Shlomi (SFS '20), founded SoFlo SAT Tutoring, an online SAT prep company, after being inspired by the resources provided by Georgetown Entrepreneurship. The company, which currently has 20 tutors, has now served 500 high-school students in its first year.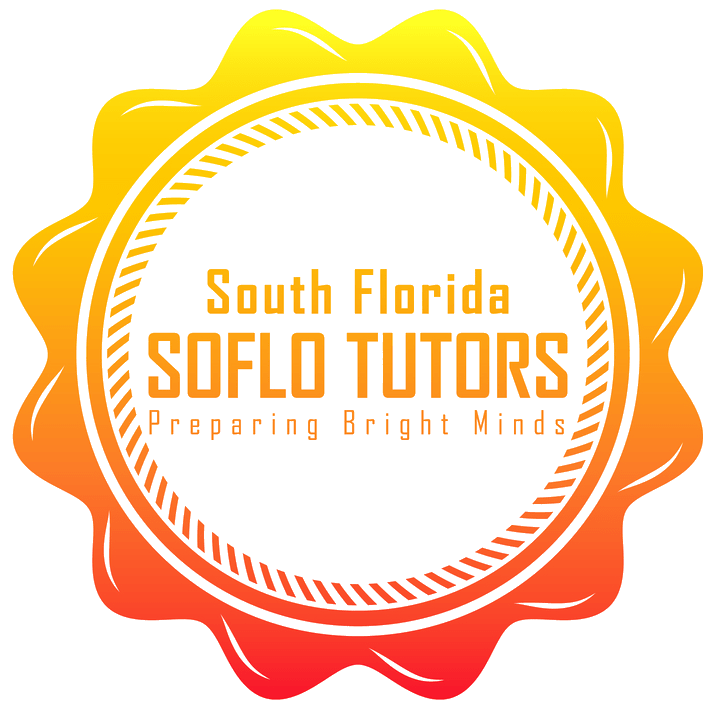 Shlomi credits the Foundations of Entrepreneurship course he took with professor Jeff Reid for inspiring him to begin his own venture.
"Professor Reid brought in entrepreneurs with all different backgrounds to tell the stories of how they got started. The experience of hearing motivational words and anecdotes from this diverse set of voices always had me charged up to pursue my own project."
Reid, who is the founder of the Georgetown Entrepreneurship Initiative, touted Shlomi's entrepreneurial demeanor:
"Adam is amazingly curious, creative, and driven. From the time I met him as a student in my class to his efforts as a student leader and launching programs like our Startup Career Fair, and now in his time as an entrepreneur running his own business. He exhibits an amazing amount of passion, energy, and willingness to get the job done."

— Jeff Reid, Founding Director of Georgetown Entrepreneurship Initiative
Shlomi founded SoFlo SAT Tutoring while on medical leave from Georgetown during the 2019 spring semester to recover from ankle surgery. As a senior now, he lives in Georgetown's Yellow House, an on-campus townhouse dedicated to fostering entrepreneurship. The house hosts events like the uHustle Fair and Shark Tank viewings to create a sense of community among the campus' entrepreneurial clubs.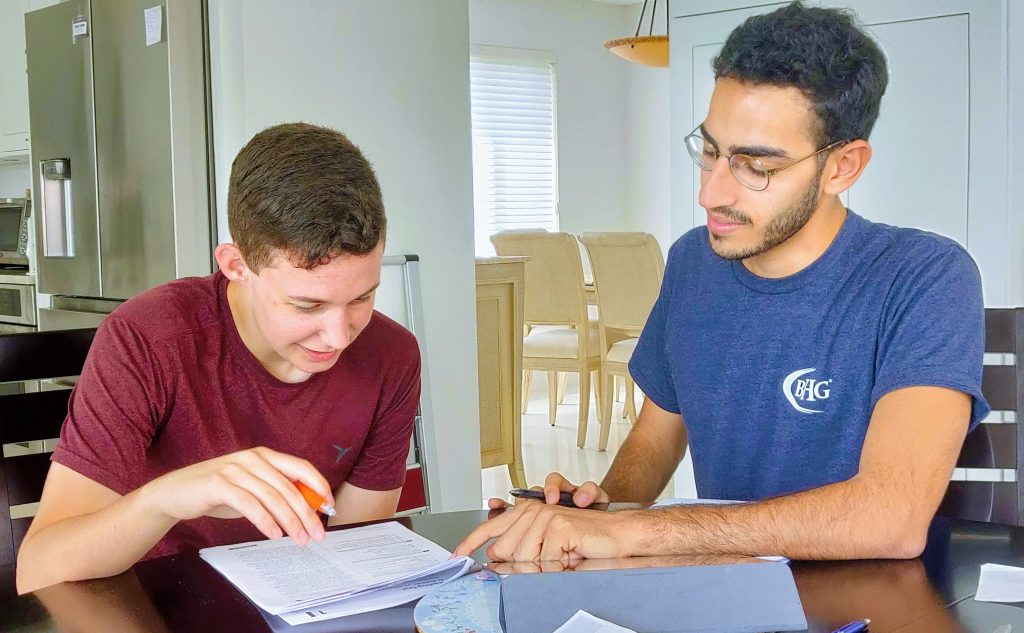 "Living in Yellow House has been great for SoFlo SAT. My roommates and I can pitch ideas to each other and work on growing the company together. The community it has provided helps drive my ambitions as I scale SoFlo's operations," Shlomi said.
Chalk Talks hosted by Georgetown Entrepreneurship have also provided Shlomi with access to entrepreneur in residence Howard Eisenberg, who leads the Yellow House program. Eisenberg and Shlomi are currently working on their philanthropy goal of providing free tutoring to 120 students in 2020. The company offers the SoFlo SAT Scholarship, a need-based aid grant for low-income families to receive tutoring.
"Social entrepreneurship is central to SoFlo's mission; we want to keep expanding the scholarship and making a difference in the futures of as many students and families as we can. We believe tutoring and educational support should be available to all who need it."

Adam Shlomi, Founder of SoFlo SAT Tutoring
Reid echoed Shlomi's sentiment about SoFlo SAT.
"Business can be the most powerful force for good in the world. Being a purpose-driven entrepreneurial leader is something every Georgetown graduate should strive for," Reid said.
As the company continues to grow and develop, it will seek to find more ways to get involved with educational equity through the resources provided by Georgetown Entrepreneurship.
"The Entrepreneurship program will continue to be a springboard for SoFlo SAT to become the best version of itself that it can be. It's great to just sit down with entrepreneurs who have been there before and soak up their knowledge," Shlomi said.
Check out our new blogs breaking down the AP Exams