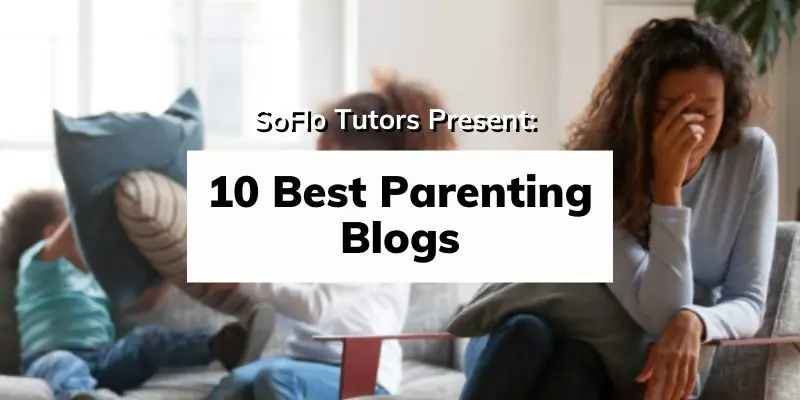 Being a parent is arguably one of the toughest jobs on earth, and babies don't come with an instruction booklet, but read on to see some authentic small and mid-sized blogs loaded with useful tips for all parents.
We kick things off with a blog dedicated to providing tips, tricks, and tools to help busy moms reduce their stress and enjoy the wonders of parenting. With articles covering topics like how to talk to your kids, overall mistakes to avoid, and even holiday and celebration ideas, this blog has just about everything covered for moms. Additionally, they've curated a Free Printable Library with over 80 resources to help moms organize family life and create happy memories.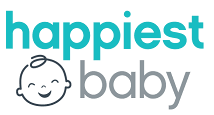 Next up we've got a blog for new parents and anyone with babies at home. Top pediatrician Dr. Harvey Karp provides tons of useful tips, answers, and suggestions for parents that are struggling with all sorts of problems. What to do with outgrown clothes, picking baby names, the best food for babies of different ages are just a few issues Dr. Karp gives his advice on!
MomLovesBest is a wonderful parenting blog with all sorts of tips for parents. Whether you are expecting, pregnant, or anxious about giving birth, this blog has resources to help you in every step along that marvelous journey. There are also loads of resources to help you out with everything— breastfeeding, diapering, traveling with kids, and even with gift ideas for children of all ages. With their team of mom writers and medical consultants, rest assured that all of the information here is factual and most beneficial for you and your child(ren).
This great blog was developed by a former kindergarten teacher who noticed that many parents didn't know how to prepare their children for school. This meant that many kids were starting off their education a little behind the curve. This blog is a collection of resources to help children learn through play so that they can start kindergarten, and the rest of their education, off on the right foot.
This blog was created by a preschool teacher who wished to provide parents with age-appropriate strategies to support their children's overall development. The blog includes posts on academics, play, social-emotional learning, behavior and wellness that are aimed at providing parents of 2-5 year old children with the tools to maximize their kids' success in these areas from an early age.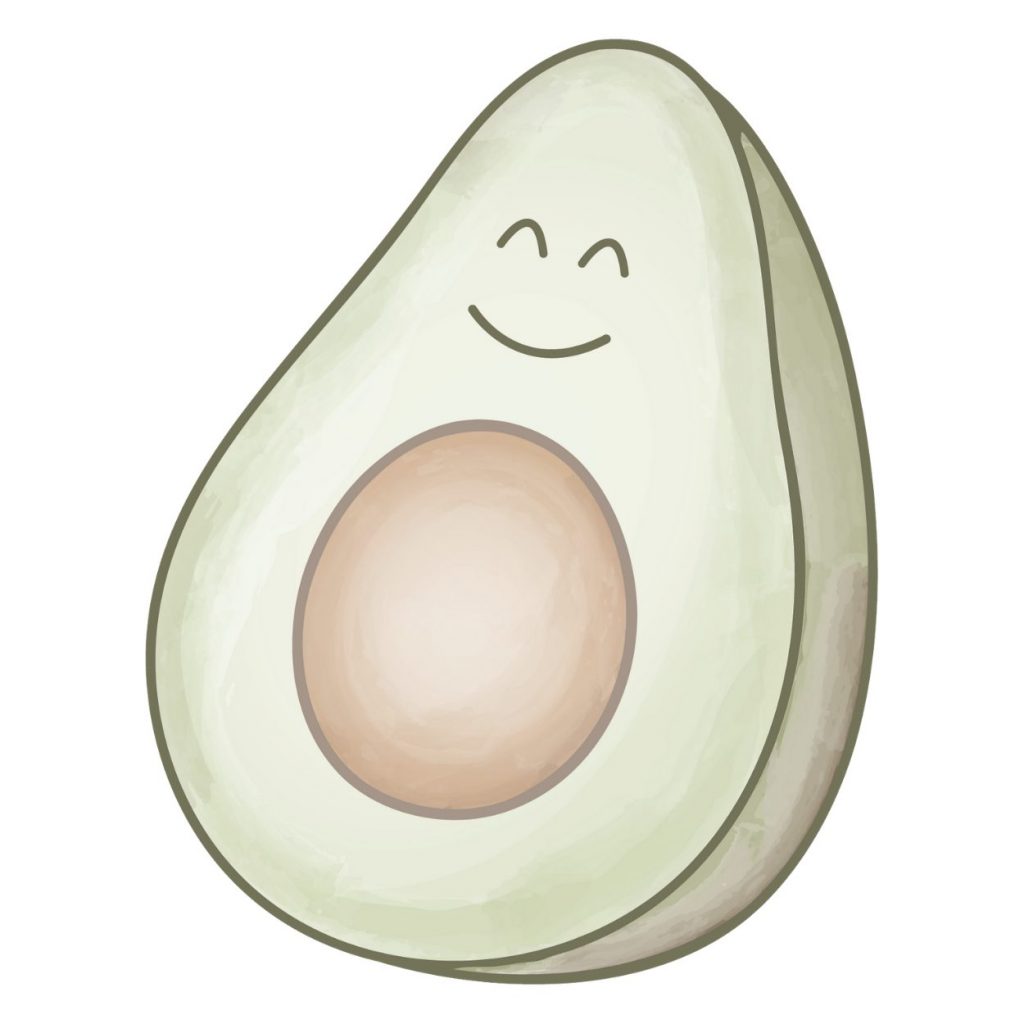 This evidence-based parenting blog changes up the game by providing parents with scientific support for any claims they make. Here, you can find posts on how to ensure the safety of your baby, help you decide what to put on a registry, decide on a name, maximize sleep, and overall ease your worries in the transition to early parenthood.

This parenting lifestyle blog covers all the essentials of parenting: the best diaper bags, easy activities to do with toddlers, how to prepare to take your kids on a road trip, and more! This blog has all the bases covered. Additionally, you'll find posts on pre-, during, and post-partum fitness for moms, as well as easy recipe ideas that will make sure any busy parent can set the dinner table in a snap.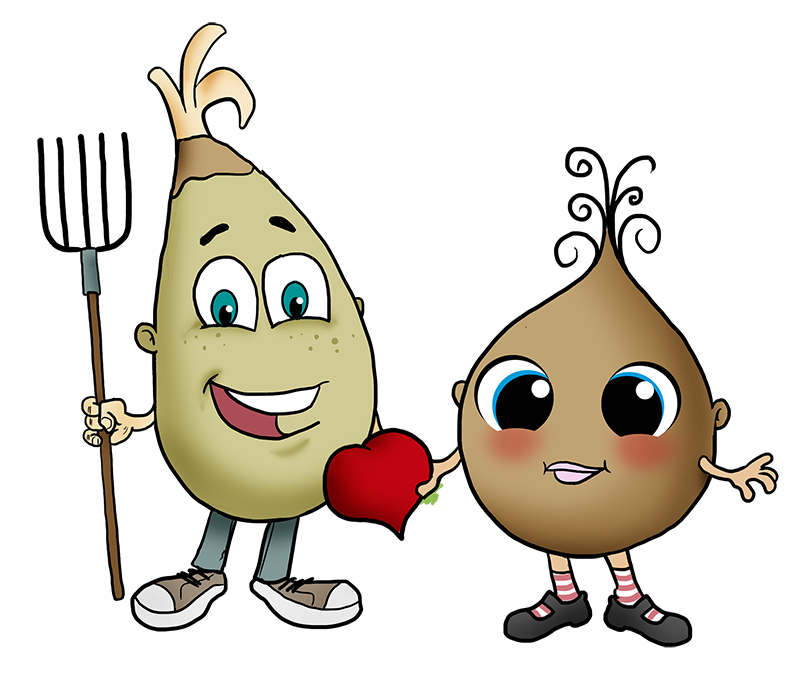 ​The title of this blog is fairly self-explanatory, but you'll find loads of information on how to raise more compassionate children. The posts give tips on how to illustrate and instill these crucial values into young kids. The creator of this blog even has a book series with accompanying activities for you and your child to complete together that will further help break down these concepts and make them digestible for even the youngest of kids.
In this blog you'll find all kinds of tips to help along the rocky road that is parenthood. One thing that sets this blog apart is the down to earth nature of it: there are posts about parents who are afraid of messing their kid up, tips on how to deal with your children being frustrating, ideas for how to settle disagreements with your partner on parenting, and much more. This blog isn't just about how to raise kids, but also about understanding that you're allowed to feel overwhelmed at times and that you can find peace with yourself along the way.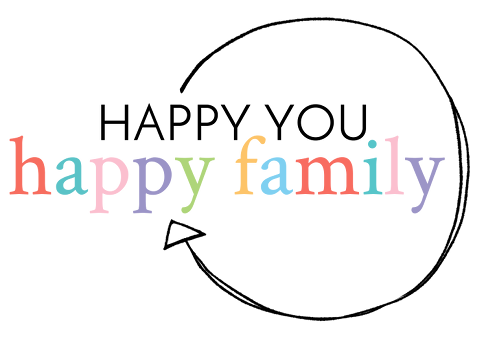 This blog has tips for calm parenting and ideas for working parents on balancing home and work life. You'll also find posts to help children develop a growth mindset and work through their emotions and anxieties, while bonding as a family at the same time. Look around some more and you'll find shopping lists for books, games, and gifts that the whole family will absolutely love.
That's it! The best blogs for parenting! I hope that you will find the information by these many wonderful content creators to be useful to you on your journey as a parent.