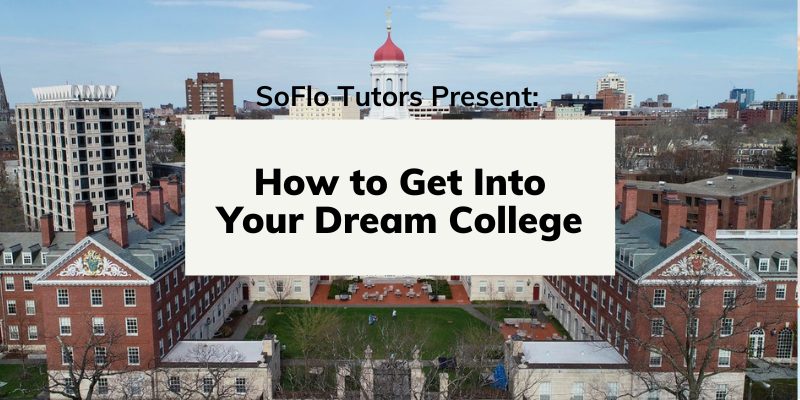 At this age, you have the rest of your life staring at you. If you put in a little effort now, the next 4 years are going to be something else. So, we've put together a bit of advice to help you get into your dream school.
Study for Your Standardized Exams
Above all, you need to make sure your test scores are competitive. Otherwise, everyone else with better scores will be ahead of you on the list. Fortunately, it's not too hard to do well on standardized tests. We'd suggest hiring a tutor as long as it's within the budget to help you prepare.
Working with one of them tends to make it much easier. Since they've taken it, they know where to focus your effort. That way, you won't spend hours studying stuff that's not even on the exam. By strategizing, it doesn't take too much time, either. So, start studying as soon as possible. Take advantage of great SAT Prep courses, to help you get a better SAT score.
If you can, try taking the exams more than once. Most schools will accept whatever test has the best score. So, it doesn't hurt to retake them if you're not satisfied with how you've done.
Write a Compelling Admissions Essay
Besides your test scores, the college admissions essay is the next thing to focus on. Not everyone is a natural writer, and there's nothing wrong with that. If you can develop a compelling narrative, it doesn't have to read like Shakespeare. Just make sure whoever is reading it can tell it was written by someone personable.
Of course, you wouldn't want to go overboard and try to pull too hard at their heartstrings. Otherwise, it might come off as if it's a sob story, seeking pity. Instead of doing that, tell them how you want to use your time there. That's usually enough to grab their attention. If they feel like it would be a good fit, they're going to say yes.
Contribute to Your Community After School
By now, you've mastered the essays and exams. So, it's time to focus on stuff outside school to fully round out your character. That means you get to pick something enjoyable to spend time on this time.
For us, we've always enjoyed volunteering at animal shelters. Pick something impactful to do within your community. Then, document all your hours in a homemade community service journal. You can send it in whenever you're applying to the college of your choice.
Don't hop around too much, though. It's ok if you want to try a few different things before making a commitment. But, colleges want to see you're willing to stick with something for a long time. So, once you've found something meaningfully, try to stick with it for a while.
Commit to Your Extracurriculars
On top of service, you also need some extracurriculars. Ask your school counselor what they feel would be a good fit. Most of the time, they've developed a good grasp of your strengths. So, they'll usually have a couple of recommendations if you ask them.
This can be just about anything offered by the school. Perhaps, you would like to join the school newspaper to learn about reporting. There are usually a few spots available if you're interested in them as well.
Make sure to stick with your extracurriculars, too. The longer you've stuck with them, the more it says about your character. You don't have to be an expert as long as you have commitment.
Don't Forget to Arrange Travel Plans Back Home
Imagine taking a private jet from New York to Miami. If you went to school there, it might be the best way to get home. No matter where you go, don't leave before making travel arrangements. That way, you'll have a reliable way to visit over the holidays.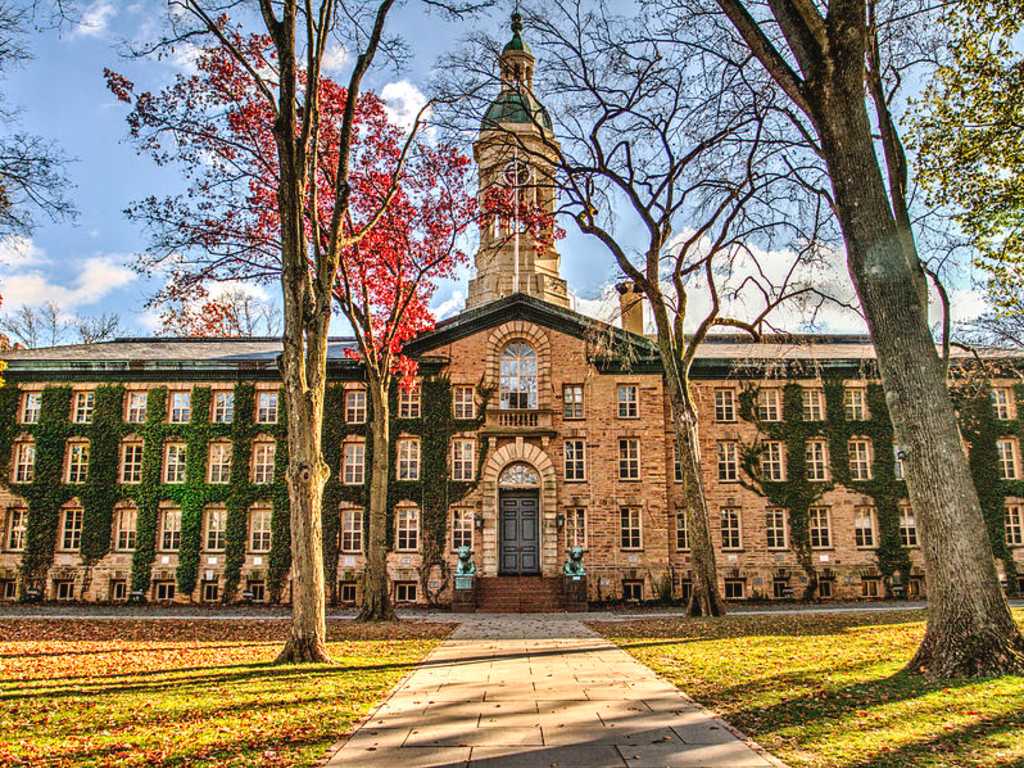 Making It Into Your Dream College
Getting into your dream college is much more achievable than you think. If you start preparing for it now, you'll be ready when it's time. Plus, you won't have to worry as you're waiting for the acceptance letter to arrive in the mail. You'll feel confident because you've spent so much time preparing.